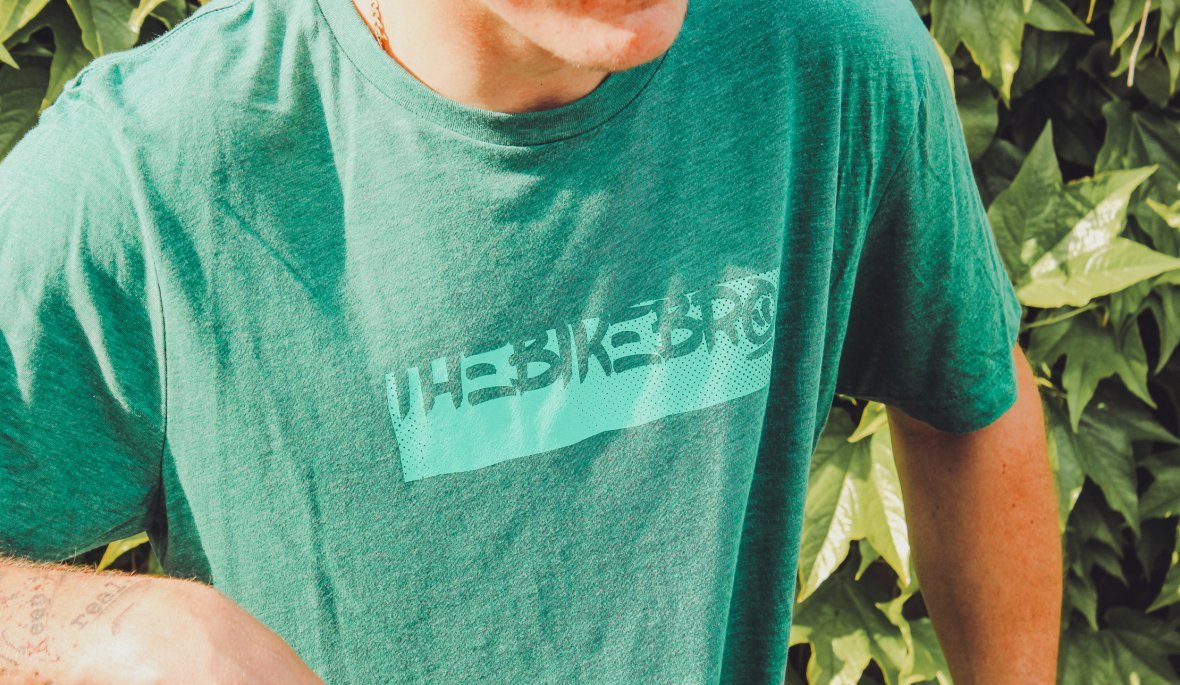 FREE STICKERS WITH EVERY ORDER
Every single order comes with a custom sticker pack.
FREE GIFT FOR EVERY PURCHASE OVER 15E
You can choose from various gifts for free or special price with all of your purchases over 15 euros in the first step of completing your order.
Pick the item, choose the size etc. Then add it to your shopping cart.

Please notice that if you submit your order without choosing of a free gift, there is no chance to demand one later!
LOYALTY DISCOUNT PROGRAMME
Besides the above mentioned, there is a chance of achieving the loyalty discount on all of your purchases by becoming a member of our site. Reed more

here

.
Back